MELBOURNE Airport has joined a consortium bidding to construct a $15 billion rail link to the city centre, having yesterday unveiled a detailed blueprint for a 20-minute "Super Train".
In partnership with IFM Investors, Metro Trains and Southern Cross Station, the airport is proposing to match the $5 billion commitments announced by both the Victorian and Commonwealth governments (TD 09 May), and says it can begin construction two years earlier than first planned, in 2020.
To be called AirRail Melbourne, the 24-hour service would offer trains as frequent as every 10 minutes during peak periods, travelling from Southern Cross Station for under $20 one-way.
It would involve 27km of new track in twin rail tunnels and would also open up additional rail capacity for Melbourne's west.
Melbourne Airport ceo Lyell Strambi said the link would helpcope with a near doubling of passengers over the next 20 years.
"As Melbourne marches toward becoming Australia's largest city our infrastructure needs to keep pace," Strambi said.
"Our vision is for a seamless passenger experience at the airport, properly integrated between the train carriage and the terminal."
The AirRail proposal would connect with the wider Victorian rail network, including via a redeveloped Sunshine Station "superhub" to provide greater access from regional areas.
The consortium says its plan will cut road congestion while also complementing the Metro Tunnel and proposed Suburban Rail Loop projects.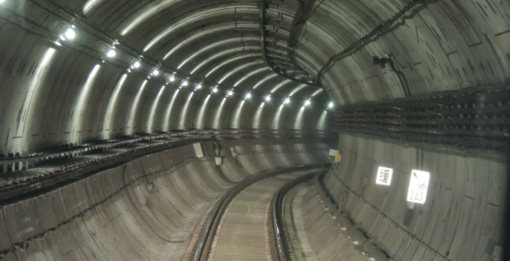 Source: traveldaily