THE world's largest and first-ever airline alliance, Star Alliance, formally celebrated its 25th anniversary last Sat, 14 May.
To commemorate the birthday, Star Alliance has unveiled a number of innovations, including a new credit card, which will enable passengers to redeem points across all 26 member carriers when it launches shortly.
Star Alliance has also unveiled a new model which will see it work with non-airline partners, an expansion of its Digital Connection Service across Europe, the rollout of its biometrics platform, the ability to reserve seats and track baggage locations on codeshare flights & multi-carrier journeys, and more.
"We reflect on the successes of Star Alliance in uniting the leading global airlines, with an eye firmly focused on a future where the customer continues to be at the heart of our work and our global network," said Chief Executive Officer Jeffrey Goh.
"I am very excited for the innovations led by Star Alliance and our member carriers as we aim to be the most digitally advanced airline alliance offering seamless travel experiences with a unique loyalty proposition".
Star Alliance is also marking its 25th anniversary with a new tagline: "Together. Better. Connected".
"We have defined the way the Earth connects for years, and now more than ever, is the time to enable technology to provide seamless journeys and delight the loyal customers of our member carriers," Goh added.
A video showcasing the milestone is at traveldaily.com.au/videos.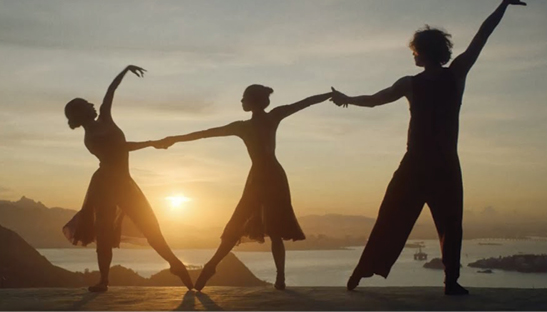 The post 25 years of being a Star appeared first on Travel Daily.
Source: traveldaily