THE Australian Competition and Consumer Commission (ACCC) has flagged a number of concerns with customer loyalty schemes, including frequent flyer programs.
The ACCC released a draft report today citing several issues, such as whether consumers are receiving the loyalty benefits as advertised by brands, poor communication about how the schemes work, alterations to terms and conditions, and a lack of transparency in regards to how consumer data is used and shared, including the sale to unknown third parties.
The report isolates the issue of privacy for special attention, alleging that consumers have "limited control" over their personal information collected by loyalty programs.
"The privacy policies of these schemes are frequently very vague and don't tell consumers who their data is being shared with, or how it is being used, shared or monetised," said ACCC Chair Rod Sims.
"Consumers may also be shocked to find that some schemes collect their data even when they don't scan their loyalty cards, or that they combine it with data from other sources that they might not be aware of.
"Most people think they are being rewarded for their loyalty with discounts or points, but in reality, some schemes are building up detailed profiles about consumers and selling those insights to other businesses," Sims added.
On the back of the report, the ACCC recommends strengthening the Privacy Act 1988 and broader reform of the Australian privacy regime to maintain better protection of consumers' personal data, as well as introducing a prohibition against unfair contract terms.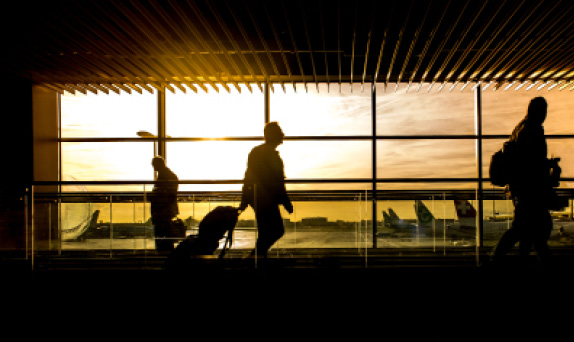 The post ACCC loyalty concerns appeared first on Travel Daily.
Source: traveldaily