AUSTRALIA'S travel agency sector is "still waiting for the economic recovery that was promised at the end of JobKeeper, and is in desperate need of continued Government support," according to the results of an industry survey conducted by AFTA late last year.
However the results of the poll, obtained by Travel Daily, also confirm high levels of enquiries, particularly during the brief interlude of pre-Omicron border openings, as well as a "growing customer base amongst those that traditionally did not utilise travel professionals."
The grim figures, based on about 650 responses, indicated that the industry workforce has approximately halved, while more than 50% of current booking activity was from customers reusing existing travel credits.
Key concerns among clients about international travel included uncertainty about COVID-19 vaccinations and associated documentation, quarantine, passport renewals and travel insurance.
In terms of business outlook, almost 60% of respondents said they did not expect to return to profit until Jun 2023, while about half of the businesses surveyed said they were not confident or would be struggling to trade in six months time if there is no further government support.
Challenges to recovery cited included the continuation of state border restrictions and low consumer confidence in travel.
The survey, which took place before the latest downturn amid the rise of Omicron across the globe, found the most popular prospective destinations were the UK, New Zealand, the USA, Fiji, Singapore and Japan.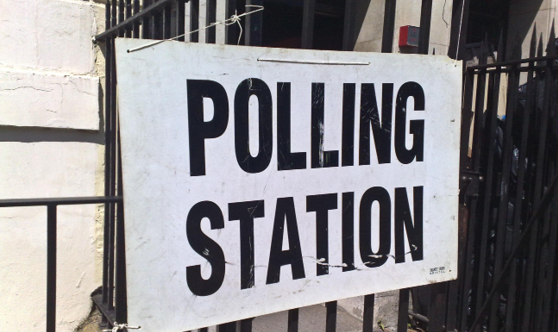 The post AFTA poll reflects reality appeared first on Travel Daily.
Source: traveldaily