HOMESHARE site Airbnb has defended its role in Australia's tourism industry, saying its success has come in addition to that of the hotel sector and not at its expense.
As the company prepares to give evidence to a Tasmanian Government inquiry into short-term letting sites, Airbnb's Head of Public Policy for Australia and New Zealand Brent Thomas rejected criticisms from the Accommodation Association of Australia (AAA), (TD yesterday).
"The crux of our submission to the inquiry is that home sharing is an invaluable economic lifeline for everyday Tasmanians and local communities," Thomas said.
"It is helping families make ends meet, making travel more affordable and growing tourism.
"Our community is growing alongside – not at the expense of – traditional operators."
Airbnb says its guests have spent $86 million in Tasmania in the year to 01 Aug, supporting 599 jobs and contributing $55 million to Gross State Product.
It says at the same time, Tasmania's traditional accommodation sector has prospered, with Hobart occupancies at 83% and a statewide hotel investment boom worth $1.07 billion.
While AAA has called for a tax on short-term letting sites, Airbnb has supported a broader bed tax across all accommodation types and says it already gathers tourism taxes in more than 500 jurisdictions overseas.
It has also rejected claims it negatively impacts the local housing market, saying its listings represent less than 1.5% of Hobart homes at a time when 9.3% of total housing stock in the city is unoccupied.
Airbnb will give evidence to the Tas inquiry in Nov.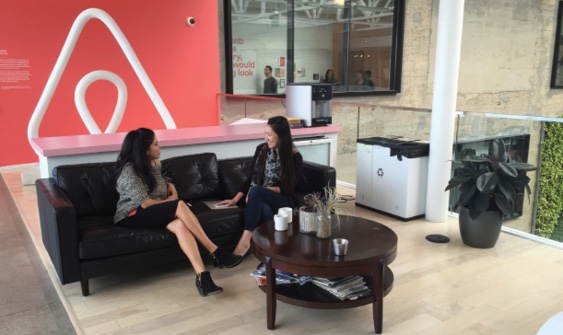 Source: traveldaily