BILLIONS of dollars in future airport investment would be put at risk by greater government regulation, the country's major gateways have warned, with airlines likely to be the main beneficiaries of any price cuts.
In a submission to the Productivity Commission's inquiry into privatised airports (TD 22 Jun), the Australian Airports Association (AAA) rejects the recent criticisms of airlines and argues against any change to the government's current "light handed" approach to regulation.
It says airports have invested more than $15 billion in infrastructure since 2002, and that $20.6 billion more is planned for the next 10 years.
But it warns this could be jeopardised by regulation.
"Policy reform solely designed to reduce prices, as opposed to enhance efficiency… will place future investment at risk," AAA's submission says.
"In such circumstances airports will prioritise investments in security, safety and asset maintenance.
"The consequence would be to delay investment in new capacity, stifling competition and entrenching the incumbent airlines' market position leading to higher fares and less choice of destinations for passengers."
The AAA says innovation to enhance passenger experience is also likely to be impacted.
It dismisses claims that higher airport charges lead to higher airfares, and says there is no evidence any reductions would be passed on to passengers.
"Even if modest reductions were to be imposed by a regulator these would simply enhance the profits of airlines," it says.
The Productivity Commission is expected to make a draft report early next year.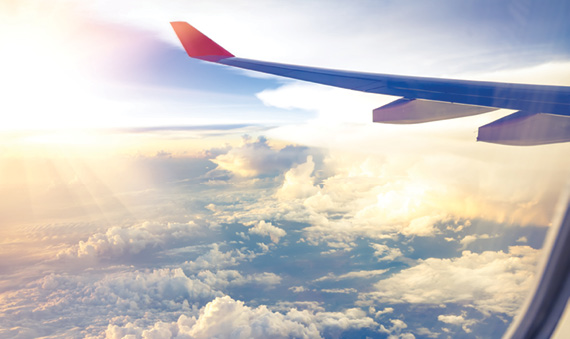 Source: traveldaily