A coalition of Australian aviation stakeholders has today reiterated calls for greater scrutiny of "monopoly airports", which have the potential for "impacting the government's productivity agenda".
Lobby group Airlines for Australia and New Zealand (A4ANZ) has joined with IATA, retailers, rental car operators and ride-share drivers, reacting to a draft Productivity Commission report which recommends "retaining the status quo".
The draft report was released earlier this year, with the final version handed to government in Jun and likely to be tabled during the current parliamentary session.
A4ANZ Chairman Graeme Samuel claimed Australia's airports were now the country's only privatised infrastructure assets "not appropriately regulated for the protection of consumers".
He said the current situation resulted in inefficient, protracted negotiations and court disputes, costing millions of dollars and creating investment uncertainty.
The call was also backed by the Australian Retailers Association and the Australian Finance Industry Association, representing car rental operators.
Board of Airline Representatives of Australia Executive Director Barry Abrams said international airlines believed there was "plenty of room for improvement in airport services," with an estimated $270 million in operating efficiencies achievable over the next five years.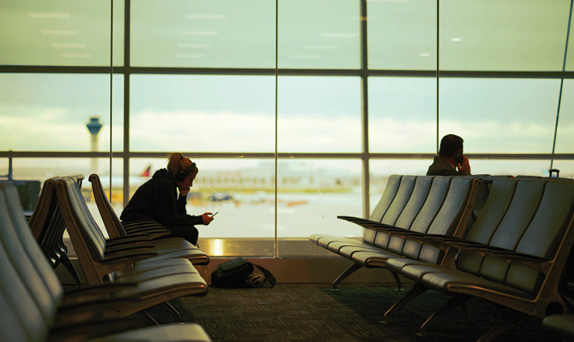 The post Airport regulation urged appeared first on Travel Daily.
Source: traveldaily