JAPAN, India and Vietnam have all experienced double digit growth in popularity from Aussie travellers in Mar 2018, according to data released by the Australian Bureau of Statistics (ABS).
Japan fared the best, scoring a 14% bump on the same period 12 months earlier, delivering 35,400 Aussie short-term visits.
India and Vietnam followed closely behind, with both experiencing an 11% increase to 35,800 and 28,700 visits respectively.
While the Indonesian market remained steady, it too posted some big numbers.
"Indonesia has long been a favourite destination for Australians, and more than 90,000 of us returned from short term trips to Indonesia in Mar," said ABS director of migration statistics Myles Burleigh.
Other market improvers for Mar 2018 included China (up 5%) and the United Kingdom (up 3%).
New Zealand retained its position as the most popular short-term outbound destination, posting 130,200 visitors.
Singapore performed the most poorly for the month, dropping by 6% on the Mar 2017 numbers, notching 34,200 Aussie visitors.
Overall short-term resident returns for Mar grew 1.7% on the previous corresponding period.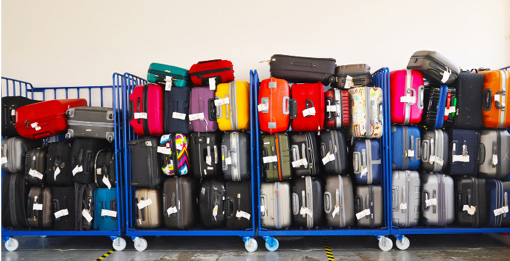 Source: traveldaily