TOURISM Fiji CEO Brent Hill says the response to the reopening of the country has been well ahead of expectations, with booking levels over the next two months already running at 65% of pre-COVID levels.
Speaking to Travel Daily at Nadi Airport after the arrival of the first flight (TD yesterday), he said the demand was all the more remarkable given that it's only coming from parts of Australia and the USA, while other traditional markets for Fiji such as New Zealand, China and other parts of Asia remain closed.
And while just being able to provide an international travel option after such a long period of inactivity is part of the rationale for the booking frenzy, Hill believes the destination is strongly resonating with travellers weary of lockdowns.
"I'm really convinced that Fiji has exactly what the world wants as we emerge from COVID, beautiful, pristine, amazing people, it's not crowded, you can find your own space, it's kind of what everybody wants, get a cocktail in their hands, sit by the pool in the sun, not have to worry," he said.
Hill particularly highlighted the astonishing response to the Luxury Escapes promotion which ran shortly after the new travel arrangements were announced.
"I've not really seen a campaign that's just taken off like that, and that just filled us with so much hope that we were really going to be able to fill the hotels, and that we could do more.
"It was kind of testing the water, and it just took off," he said.
Fiji Airways, working with the Fijian Government, was also a key component to the successful restart, offering all-inclusive Bula Bubble packages which have sold "incredibly well," offering return airfares, accommodation, meals and transfers.
"We needed to create an immediate drive, we need to get people back into work again, we couldn't really afford to ease our way back in…so we just decided to go all in," Hill added.
Air capacity has also been key, with Fiji Airways already ramping up to 80% of its pre-COVID flying levels this month.
On top of that Qantas, Jetstar and Virgin Australia flights to Nadi will return in the coming weeks, further helping drive recovery.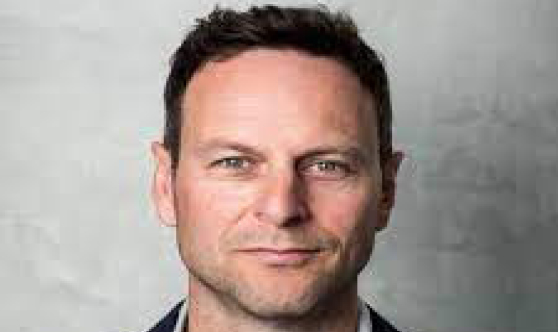 The post "Astounding" Fiji demand appeared first on Travel Daily.
Source: traveldaily