THE Australian Travel Agents Cooperative (ATAC) has launched a terms & conditions (T&Cs) template for its members, including a menu of suggested travel agency fees which ATAC agents can adapt as they choose.
The initiative aims to help members navigate the complexities of travel bookings in the post-pandemic environment.
For exclusive use on a license fee basis, the new template has been made available to members of the co-operative this week for a one-off fee of $250.
ATAC engaged the services of Aaron Zoanetti, partner at Melbourne law firm Pointon Partners, who is heavily involved in the travel industry as a Council of Australian Tour Operators board member, and also operates his own sports tour company.
The Cooperative has negotiated a five-year free update plan with Pointon to respond to any major changes to the law, which will see members receive an updated template at no charge.
To cater for those who also operate specialised tour groups and charters, a wholesaler template has also been prepared by Pointon, currently available to members at a special rate.
ATAC Chair Ken Morgan told TD the COVID-19 pandemic had highlighted weaknesses and confusion in the T&Cs used by the travel industry.
In addition, the Australian Competition & Consumer Commission has issued guidance to both consumers and the industry as to what practices it would like to see in a relationship between travel advisor a client.
"The new terms provide protection for our members and their clients," Morgan said.
"With the borders finally about to open and new bookings starting to emerge, we wanted our members to be fully ready with a robust set of terms and conditions…the timing is perfect.
"We need uniformity and clarity…for many customers, the legal definitions are confusing and many see our members as their agent rather than what they truly are: the agent for our suppliers."
To assist ATAC members with any questions they may have, a webinar with Pointon is scheduled for later this month.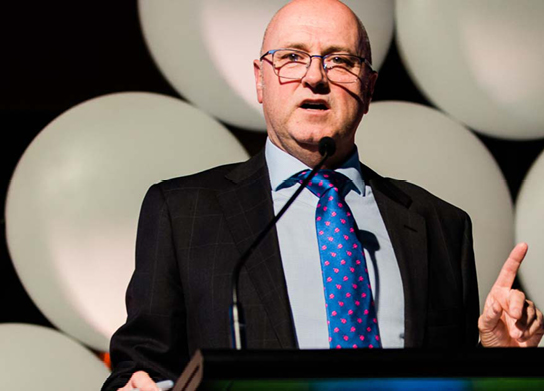 The post ATAC releases agent T&Cs appeared first on Travel Daily.
Source: traveldaily