ATPCO (Airline Tariff Publishing Co) has expanded its Routehappy data offering, with a "pro bono" initiative to create a broad set of Reassurance Universal Product Attributes (UPAs) for airlines to use to signal their safety measures in the light of COVID-19.
Reassurance UPAs currently fall into a range of categories including flexible booking, air circulation, cabin cleaning, food service hygiene, health safety measures, airport cleaning, passenger & crew wellbeing, schedule adjustments and health screenings.
Also on offer is a "security exceptions" UPA to indicate where large bottles of hand sanitiser are permitted.
While UPAs are typically only available to airlines via a paid subscription, Reassurance UPAs are being offered by ATPCO at no cost to airlines and sales channels, with the company inviting discussions by providers over integration options.
"With this rich content integrated into flight shopping, people will know what steps an airline is taking to protect passengers," ATPCO said.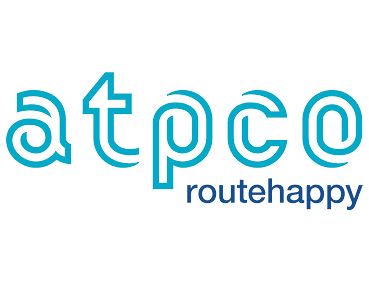 The post ATPCO adds safety content appeared first on Travel Daily.
Source: traveldaily