AUSTRALIAN business travellers are more likely to reject the requirements of their corporate travel policies than many counterparts overseas, according to a survey by Egencia.
The worldwide poll of 5,545 Egencia users found only 68% of Australian business travellers always booked within the bounds of their travel policy, compared to 82% internationally.
Indian travellers were the most likely to stick to policy with 97% compliance, while US were the least diligent at just 62%.
The survey by the Expedia brand found 90% of respondents enjoyed travelling for business.
It also showed travellers preferred convenient travel times, hotel locations and direct flights over personal comforts such as flying in Business class or earning loyalty points.
Forty-eight percent of respondents said the most important element of a travel program was the ability to control bookings themselves.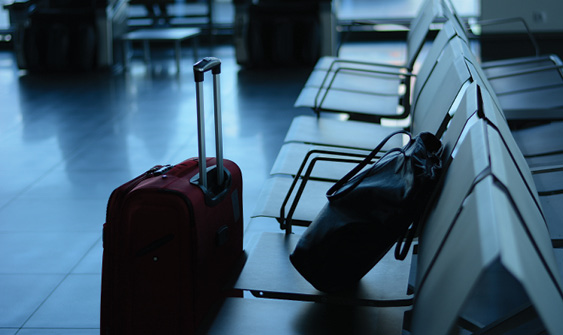 Source: traveldaily