NAKITA Byrne from TravelManagers Australia has taken out the Avis Travel Scholarship for 2017, proving to the judges that she has the innovative qualities needed to take the industry into the future.
The judging panel was particularly impressed by Byrne's ability to utilise social media to better engage with clients and increase endorsements, brand awareness and capture some new business in the process.
Instagram was the primary tool used, with tags deployed to encourage customers to submit images during their trips.
Pictured are Kaye Ceille, managing director Pacific region, Avis Budget Group, and the 2017 Avis Travel Agent Scholarship winner Nakita Byrne.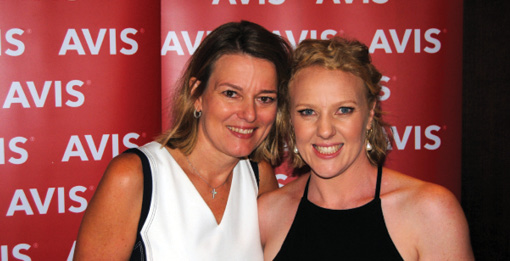 The post Avis rewards innovation appeared first on Travel Daily.
Source: traveldaily