UNCRUISE has announced Julie Bailey (pictured) from Barrett, Rogers and Turner Travel Associates in Maroochydore, Queensland, as the winner of its competition which closed in Dec.
Bailey will soon be boarding an UnCruise Adventure vessel to a destination of her choice, be it Alaska, Canada, the USA, Hawaii, Costa Rica & Panama and the Mexico Sea of Cortes.
With the prize all hers, Bailey said she would take one of her best friends who is turning 50.
"I'm liking the idea of Panama or even the Hawaiian island," Bailey said.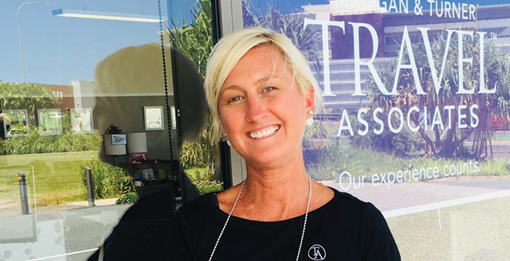 The post Bailey comes out on top appeared first on Travel Daily.
Source: traveldaily