MORE than 1,200 aviation leaders from across the globe will descend on Brisbane in Nov next year for the bi-annual International Air Transport Association Slot Conference.
The hotly contested event was won through a collaboration between Brisbane Airport Corporation, Tourism Australia, Brisbane Marketing, Tourism & Events Qld and the Brisbane Convention & Exhibition Centre.
Participants include airlines and airports which use the conference to negotiate slots so they can offer the best possible schedules to their mutual customers.
Brisbane Airport ceo Gert-Jan de Graaf said being the host airport and city was "critical in keeping our city and state front of mind for key route development decision makers," while Tourism Australia md John O'Sullivan said "bringing this influential group…to Australia next year is a real coup and will certainly help ensure we remain top of mind in an increasingly competitive marketplace".
The Brisbane IATA conference will continue a strong focus on Australia by the global aviation community, with South Australia to also next year host the 25th annual World Routes Development Forum (TD 24 Oct 2016) which is expected to see more than 3,000 delegates visit Adelaide from 21-24 Sep 2019.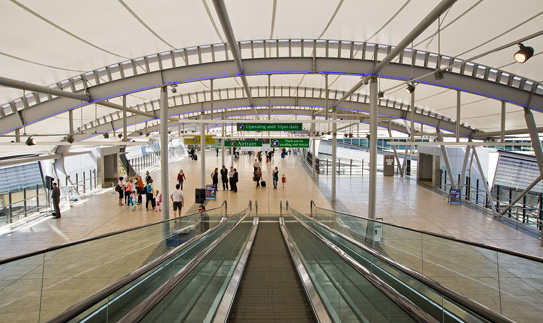 Source: traveldaily