AUSTRALIAN Small Business and Family Enterprise Ombudsman (ASBFEO) Kate Carnell has today called for an "urgent lifeline for drowning travel agents," saying an industry-specific support package is vital.
Almost 1,300 distressed travel agents completed an online survey conducted by ASBFEO last month (TD 19 Oct), with the results confirming the situation for the respondents is dire.
"More than half told us their revenue is down by over 100%, meaning they have been paying out more in refunds, including previously made revenue, than they are selling in new business."
Carnell said travel agents continued to work hard to negotiate refunds from travel companies and airlines.
"In fact 56% of these small businesses said they would have already closed down, if not for their commitment to ensure customers were reimbursed for the holidays they could no longer take," Carnell noted today.
She said a number of respondents had specifically highlighted Qantas for being extremely slow to offer refunds.
"If these small business owners were to walk away now, customers would be unlikely to get a refund…travel agents are losing money by keeping their businesses open as they try to do the right thing for their customers," the Ombudsman said.
"With international travel restrictions likely to remain in place for the foreseeable future, this is an incredibly difficult situation for small businesses in the tourism sector, but travel agents are among the hardest hit and they will need targeted support to continue the important work they are doing."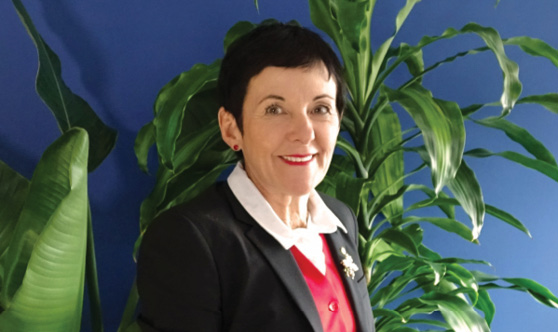 The post Carnell urges agent help appeared first on Travel Daily.
Source: traveldaily