FORMER Globus Family of Brands managing director for Australasia, Stewart Williams, has taken on a new role as the Asia Pacific regional manager for Celestyal Cruises.
Williams, who left Globus earlier this year for personal reasons after almost three decades with the organisation (TD 08 Feb 2018), has been tasked with overseeing and developing all of Celestyal's Asia-Pacific accounts.
Cyprus-based Celestyal Cruises specialises in serving the Greek Islands and the Eastern Mediterranean, operating two mid-sized vessels – the Celestyal Crystal and the Celestyal Olympia, both built in the early 1980s.
The company formerly operated as Louis Cruises, rebranding as Celestyal in 2014.
The line is a member of Cruise Lines International Association.
As well as enhancing Celestyal's revenue streams locally, Williams' brief includes enhancing brand awareness among both the travel trade and end consumers.
He'll also work to provide B2B and B2C marketing and public relations support for the brand.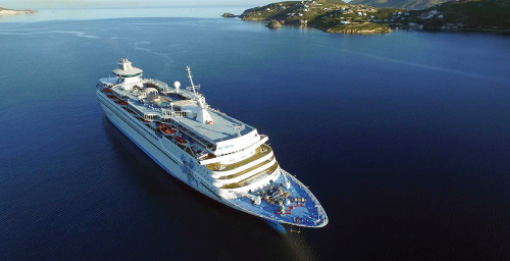 Source: traveldaily