WEBJET Limited has confirmed that the loss of overrides and commissions on international flights will cost it between $10 million and $12 million, with the company's annual results (TD yesterday) providing the first public indication of how severely the reductions in base commissions paid by airlines are likely to impact the industry.
The figure was revealed in an investor presentation, which Ord Minnett Senior Research Analyst John O'Shea described as "setting the benchmark for disclosure" in contrast to other listed travel companies such as Helloworld Travel Limited, Corporate Travel Management and Flight Centre Travel Group, all of which have so far downplayed the impact of the commission cuts led by Qantas.
Webjet plans to mitigate much of the hit to its revenue by reducing local marketing spend, but "it raises questions over the quantum of the impact on other competitors within the segment," O'Shea said yesterday.
With the OTA being a relatively small player in the overall Australian outbound market, "if this is the impact of lower commissions on Webjet, imagine the impact on Flight Centre, Helloworld, etc," he added.
The respected analyst said he expected Webjet's mainstream flights business to emerge as a longer term structural winner from the pandemic.
"In our view, domestic travel agents have little choice but to increase focus on the fee for service component of their offering," O'Shea said in a research note to clients.
"The Webjet online B2C offering is already a fee for service model, and we expect the division to continue to build on the market share gains (offline to online) delivered during the pandemic," he predicted.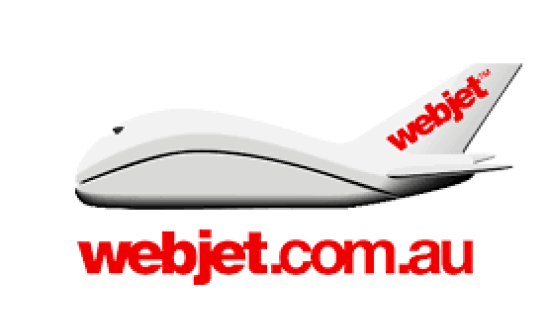 The post Comm cuts slam Webjet appeared first on Travel Daily.
Source: traveldaily