COSTSAVER has emerged as the fastest growing brand for The Travel Corporation, Trafalgar Chief Executive Gavin Tollman told Travel Daily in Sydney last night.
Tollman said Costsaver was seeing "good growth" out of Australia and is expecting to finish the year with between 12-14% growth in sales, but noted that sales globally are expected to be up 30%.
"I would like to see the Australian market understand the opportunity that they have with Costsaver," he said, suggesting that in Australia, the brand was viewed using "the wrong lens".
He emphasised that Costsaver is not "a cheap Trafalgar", but a unique, individual brand which ensures the FIT market has all the basics taken care of so travellers can enjoy stress-free trips.
Tollman also highlighted Trafalgar had seen significant growth in its Asian business, particularly out of Singapore, Malaysia and the Philippines.
"We look to understand everyone is individual and particularly the Asian market, they see it and they do not give a damn about the size of the group, the fact is we are speaking to them in a way they want to be spoken to."
Tollman heaped praised upon the trade, emphasising they "are the lifeblood in Australia" & that under the leadership of Trafalgar's new MD & ex-Flight Centre marketing head, Jason Wolff, that would strengthen.
"We've always been unbelievably supportive, what you'll see is a greater sensitivity to the needs of the agency community," he said.
One of the key initiatives unveiled to support the trade is a $699 air deal, available on select Trafalgar trips of 11 days or more.
More details on last night's event, see page four.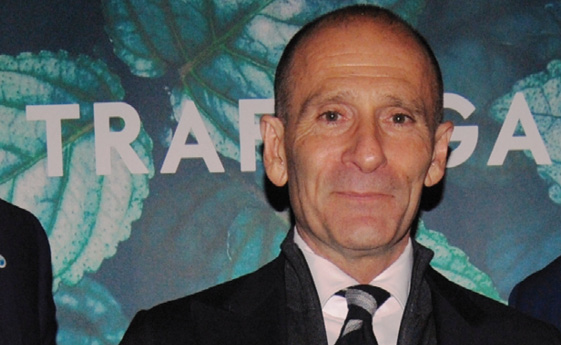 The post Costsaver ahead of pack appeared first on Travel Daily.
Source: traveldaily