THE Travel Corporation's value touring brand Costsaver has been earmarked for expansion beyond Europe/UK, USA & Canada and Latin America and could become a standalone entity, Trafalgar's global boss has flagged.
Speaking exclusively with TD from New York today, Trafalgar ceo Gavin Tollman confirmed the business had strategically moved to heighten the positioning of the Costsaver program over the past three to four years, "turning it into a very, very robust brand".
"Costsaver offers the best of guided but with the flexibility of do what you would like as well," Tollman said of the product.
He explained to Travel Daily that Costsaver wasn't a subsidiary of Trafalgar, saying "it is it's own unique distinctive brand & provides an unbelievable offering for travel agents to offer their customers".
"Since we actively began promoting it in a different way, the fascinating thing we've noticed is that we've attracted a very different, young audience".
"Our age demographic has been extremely young," Tollman said.
The Trafalgar boss revealed Costsaver was "seeing a distinctive trend" for its age demographic in the mid 30s to early 40s bracket.
"We are talking to a whole new audience and it's been unbelievably exciting to have been on that journey, particularly now when we are only just scratching the surface."
"You will see growth into future destinations and greater expansion of Costsaver, as long as our agent partners continue to support us and continue to sell it."
MEANWHILE, Tollman said travel agents were now embracing Costsavers' dynamic pricing move seven months ago (TD 13 Sep) after some initial hesitation.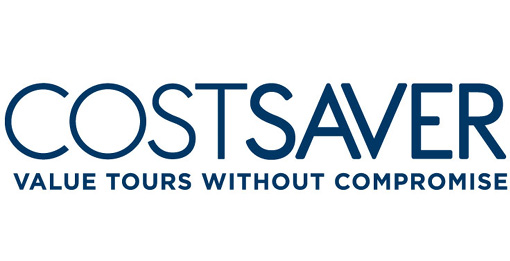 Source: traveldaily