CRUISEFUSION, the wholesale division of Cruise1st Australia, has launched a Live Dynamic Packaging Reservations Platform which enables agents to package fly/cruise/accommodation options for clients and access "a range of unique cruise holidays".
The new B2B and B2C tool was developed in partnership with US-based company Odysseus Solutions and provides access to live and dynamic pricing.
Cruisefusion general manager Geoff Hackett, who was appointed to the role almost two years ago (TD 04 Nov 2016) said the portal was "everything the industry has been promised but not yet delivered — being able to process a cruise, air and hotel booking with live and dynamic pricing in the one platform".
"We've built the booking flows so that the package is easy to use, where agents can dynamically book a fly/cruise/stay package in under 10 minutes and have it invoiced out quickly," he added.
Hackett said the portal would transform the way in which travel agents do business with the company and deliver greater efficiencies to their clients.
He admitted it was a while in the making, but noted Cruisefusion wanted to build a platform that streamlined the booking process and made it easier and more efficient to do business with the company.
Cruisefusion has experienced "three-fold growth" under Hackett's stewardship, said Cruise1st md Carl Frier.
"Geoff has re-engineered the business to the point where it now adds tremendous value to both cruise lines and travel agents," he said.
Cruise1st was formerly part-owned by Frier alongside Royal Caribbean, with the business 100% acquired by German online cruise giant Dreamlines earlier this year (TD 17 May 2018).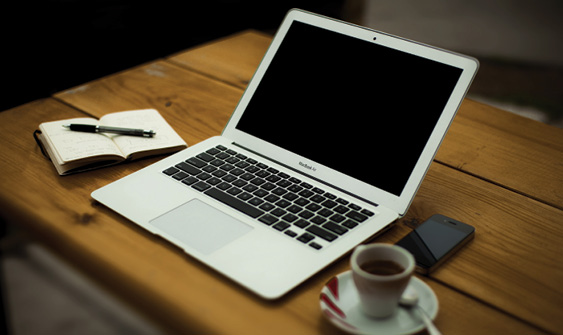 Source: traveldaily