Crystal River Cruises launched the Crystal Bach and Crystal Mahler in Europe in 2017. These intimate, brand-new 110-passenger vessels offer butler service in all suites, multiple dining options and are billed as "redefining river cruising". Travel Daily was lucky enough to travel in a Penthouse Suite aboard Crystal Bach between Mainz and Basel in November 2017. Here's what we found.
The first thing you notice when entering one of the Penthouse Suites on Crystal Bach is its size. We were in Suite 310 which is on the upper level of the ship. While our room was large, you really can't go wrong with any of the suites on the vessel – all of them have butler service, and all of them have a large window which opens to create a panoramic indoor-outdoor room.
The Penthouse Suite features a large lounge area, with a couch, chairs, a table, minibar and coffee table.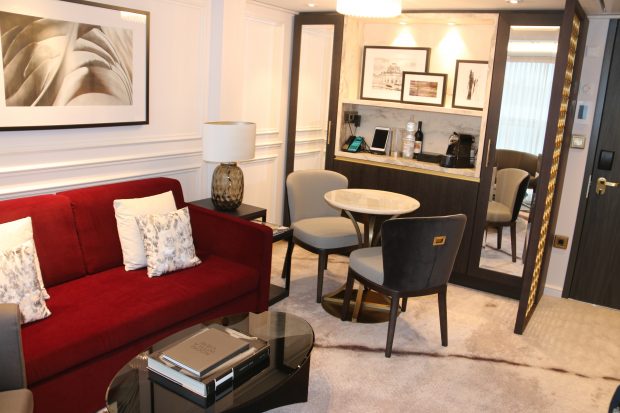 Looking from the other direction you can see how it opens onto the river – and you can also spot an interconnecting door in the corner which allows the Penthouse Suite to link to the adjacent stateroom – popular with extended families travelling together.
Something quite unique about the suite is that it even has an electronic fireplace, with remote control operation, a crackling sound and wisps of smoke to simulate the real thing.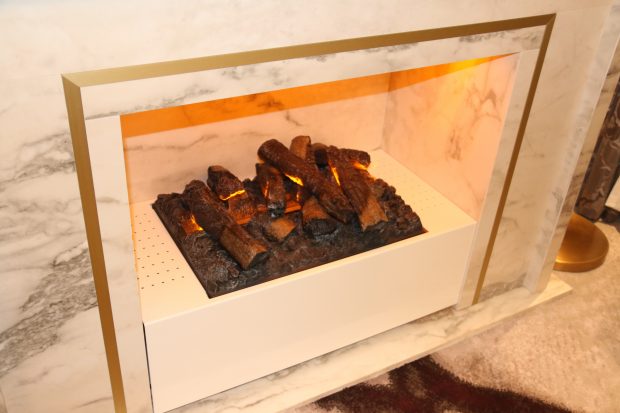 A corridor connects the lounge room with the bedroom, bathroom, separate toilet and large walk-in wardrobe.
The bathroom is huge, with a double sink, shower and plenty of room to move.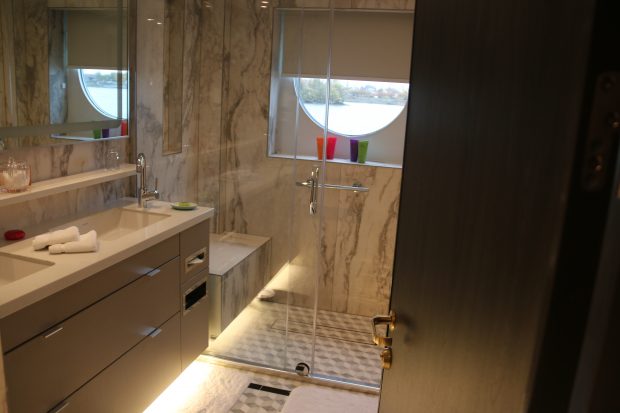 The toilet is in a separate powder room on the other side of the corridor, with its own sink too.
At the end of the corridor you turn right into the bedroom which features a sumptuous king bed facing the river.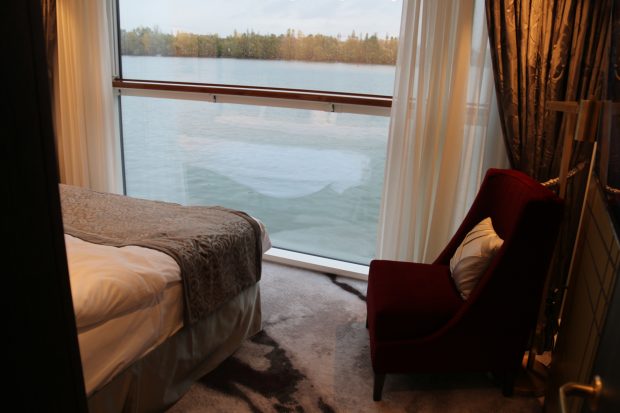 Everything is in muted modern tones, making the feel very contemporary and luxurious.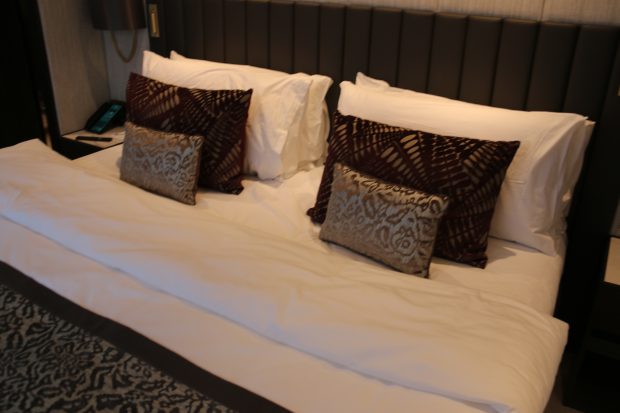 The walk-in wardrobe has so many hangers and so much space it would be a crime not to unpack – and if you like, your butler will do it for you!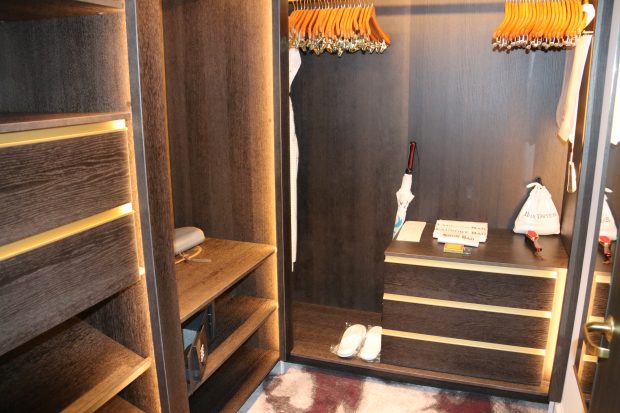 There's also a separate dressing table with a large mirror, which could also double as a study nook for passengers who can't drag themselves away from work.
The windows in the lounge and the bedroom are electrically operated and create a delightful feel as the room opens onto the river and you can watch the passing parade of vessels. Once the panoramic windows have been opened it's also possible to have an insect screen roll down at the touch of a button.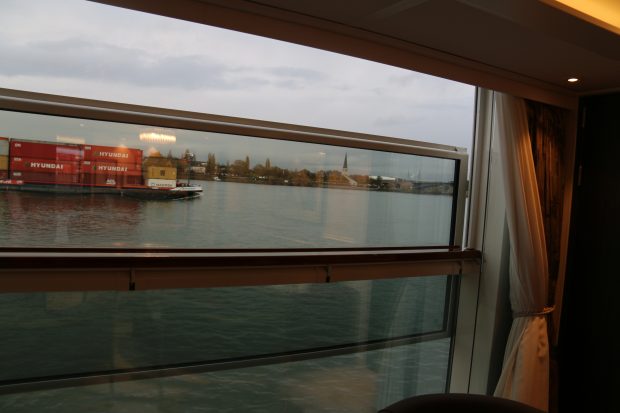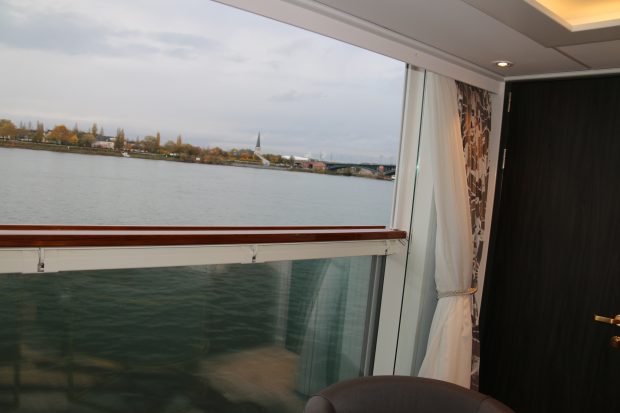 The post Crystal Bach – a look inside the Penthouse Suite appeared first on Travel Daily.
Source: traveldaily