ABOVE: HRG Australia's head of government and enterprise sales, Rob Dell, was a speaker at last weekend's annual domestic conference of Britain's GTMC, "the voice of business travel" which comprises members representing 80%+ of managed corporate travel in the UK.
Speaking in his role as chairman of the Association of Travel Management Companies in Australia (TD 18 May), Dell outlined the history of the organisation as well as current ATMC activities, commenting that there are "many areas of alignment between the UK and Australasian TMC sector".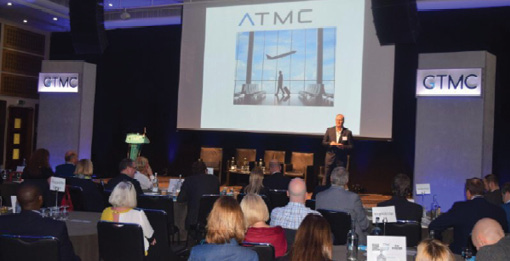 The post Dell touts ATMC in the UK appeared first on Travel Daily.
Source: traveldaily