AUSTRALIA'S travel sector has seen a busy peak season holiday period, with figures released today by the Australian Bureau of Statistics showing almost 1.4 million Australians went overseas.
The Jan arrivals and departures figures also confirm ongoing growth in both inbound and outbound travel, with arrivals up 3.2% year-on-year and short-term resident returns jumping 6.1% compared to Jan 2018.
China was the largest inbound market for Australia during the month, with a whopping 142,800 visitors, followed by NZ with 92,700 and then 74,000 arrivals from the UK – a drop of 3.5%.
There was double digit growth from India, up 11.9% to 24,700, while Canadian visitor numbers also grew 10% to 18,800.
Most markets showed growth, although Korea slumped 16.1% year-on-year and arrivals from Germany were down 1.6%.
New Zealand was the most popular outbound destination, with 197,300 Aussies heading across the Tasman, followed by Indonesia with 126,500 – just ahead of the USA which saw 124,700 Australian visitors.
Outbound numbers grew fastest to Indonesia (up 15.2%), China (up 14.7%) and Japan (up 10.3%), while departures declined to Thailand (down 4.5%) and Vietnam (down 1.6%).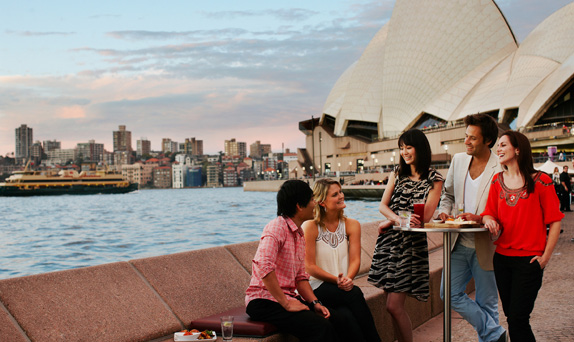 Source: traveldaily