DESPITE some tentative green shoots of recovery in Nov – now dashed by the Omicron variant of COVID-19 – Australia's domestic aviation market was still less than a third of pre-pandemic levels in Nov 2021, according to the latest figures from the Bureau of Infrastructure and Transport Research Economics (BITRE).
A new report confirms the number of revenue passengers was 71.2% lower than in Nov 2019, with 1.81 million carried on Australian domestic flights – up on the 1.39 million 12 months prior but a shadow of the 5.49 million total for Nov 2019.
The industry-wide load factor also weakened to just 57.4%, with the heaviest loads recorded on Ballina-Melbourne at 78.4%.
By contrast Cairns-Sydney recorded loads of just 8.8%.
The busiest route for Nov 2021 was Melbourne-Sydney with 241,300 passengers, followed by Brisbane-Cairns with 87,900 and then Ballina-Sydney with 58,200.
Brisbane was Australia's busiest domestic airport, with just over half a million passenger movements, followed by Sydney with 410,000 and then Melbourne with 335,000.
The full report is available for download at bitre.gov.au.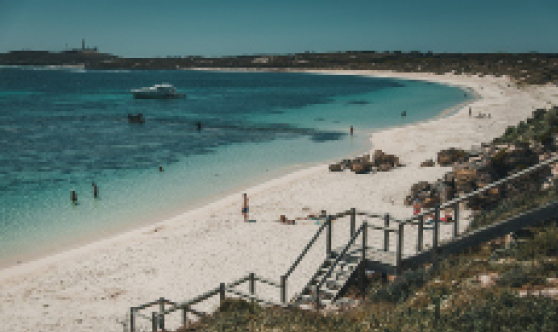 The post Domestic down 72% in Nov appeared first on Travel Daily.
Source: traveldaily