The post Dubai's Aya sells 345,000 tickets in first weeks of operations appeared first on TD (Travel Daily Media) Travel Daily.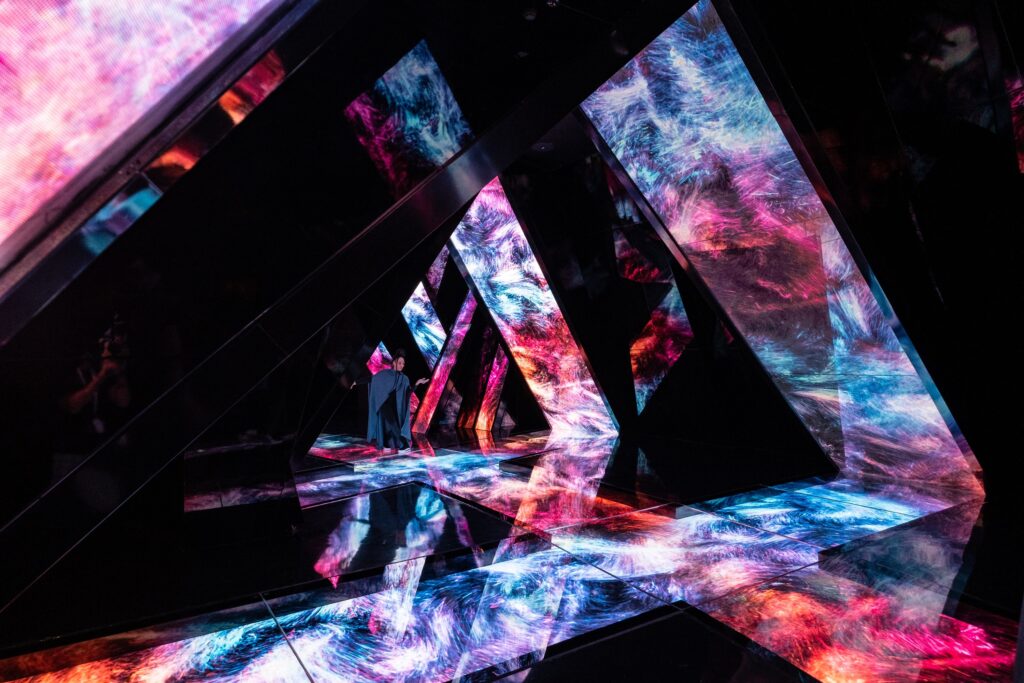 AYA, a next generation immersive and experiential entertainment park which opened on 17th December in Dubai, today announced that it has sold more than 345,000 tickets in its first weeks of operations, split between direct consumers and travel trade management companies.
Launched by parent company HyperSpace, a Future Forward Entertainment company that builds and operates physical parks for a digital world, AYA is a 40,000 sq ft immersive entertainment attraction that invites intrepid travellers to step foot into a huge expanse of vibrant, interactive experiences across 12 different zones, each with its own unique theme and interactive elements.
AYA's ticket sales have been driven primarily by travel trade, with agents and tour operators snapping up the majority of pre-purchased tickets for group tours and incentive packages to secure allocation for 2023. These astounding levels of pre-purchase are a testament to the demand of digital immersive entertainment attractions by global entertainment seekers and shows the activity and competition within the Dubai tourism trade market to secure top tier experiences for their consumer base.  Dubai is setting a new global standard as a tourism destination, and the market is responding by pre-purchasing tickets in bulk to meet the demand of incoming tourist traffic. To date, tickets have been purchased across more than four international markets, with the highest number of international visitors coming from the Indian, CIS, Turkish and Israeli markets.
Alexander Heller, Founder and CEO of Dubai-based HyperSpace, the company that invented and operates AYA, said: "While we knew that demand for AYA would be high, we have already far exceeded our initial ticket sales targets, and the appetite from international travel trade has been particularly strong. This demonstrates not just the attractiveness of AYA as the place for an out-of-this-world experience, but also the draw of Dubai as the destination for world leading leisure and entertainment."
AYA, the first of its kind immersive entertainment park in WAFI City, Dubai, combines art and the latest technology to take travellers on a trip to a beautiful universe, where they can leave the real world behind and wander through mystical chambers, experience interactive domes, watch awe-inspiring robotic light shows and immerse themselves in storytelling zones using the latest touch-reactive technology.
Having arrived at Level One of the Main Atrium in WAFI City, Dubai, AYA has been designed to evoke wonder and awe in an out-of-this-world trip to a beautiful universe that will light up social media feeds everywhere.
The post Dubai's Aya sells 345,000 tickets in first weeks of operations appeared first on Travel Daily.
Source: traveldailymedia