EMIRATES has made the decision to close its call centre in Melbourne on 15 Oct as its customers increasingly opt for digital channels.
The airline said the decision follows "careful review of our global call centre operations to optimise resources, and meet our future business requirements".
The existing hotlines will remain the same, with calls to instead be redirected to Emirates' multi-lingual call centre teams around the world.
A spokesperson for the carrier told Travel Daily the move "very much reflects the shift in consumer behaviour, as our customers increasingly prefer to interact, transact and self-serve via other digital channels.
"We are providing our affected colleagues with all possible support, including counselling and redeployment opportunities in Australia or in other countries.
"There is no impact on our customers in Australia."
The Australian Services Union said the decision impacts all call centre staff and could result in job losses for 81 staff.
In Jan, Emirates confirmed it would close its ticketing office in Melbourne in Apr, as well as operations in Perth, Brisbane and Adelaide (TD 18 Jan), and then in Apr the carrier revealed the outcome of its management review in the Australian market, which saw the departure of several long-serving executives (TD 03 Apr).
Meanwhile, overnight the carrier announced new executive leadership appointments for its operational, commercial and international affairs functions.
Adel Al Redha has been named Chief Operating Officer, Adnan Kazim is Chief Commercial Officer and Sheikh Majid Al Mualla is Divisional Senior Vice President, International Affairs.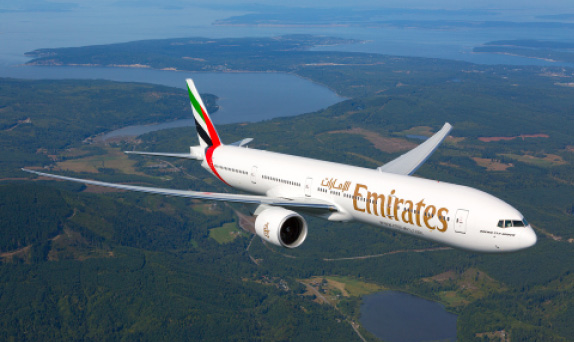 The post Emirates cuts Melb centre appeared first on Travel Daily.
Source: traveldaily