EMIRATES has extended its COVID-19 waiver policy for tickets issued before 31 May and for travel up to 31 Aug 2020, with the new global policy providing a unified approach for rebooking and refunds across all its markets.
Effective immediately EK is offering three options, including the ability to keep existing tickets which will be automatically extended for 760 days (two years) from the date of original issue.
"Customers holding such tickets can be assured their tickets will be honoured, and they can rebook when they decide to travel," Emirates said.
Tickets will be accepted for any flight to the same EK destination, or to another city within the same Emirates region, with no fees for changes, and switching to a different region is possible with no reissuance fees, but only payment of any applicable fare difference.
Alternatively Emirates is offering a one year travel voucher, which can be used for any EK product or service without change fees, giving customers more flexibility to reschedule when they are ready to travel again.
The third EK option is a refund, which will be issued without penalties.
All of the options can be selected via a simple online form available at emirates.com, and those who opt to keep existing tickets can contact their travel agent or the carrier direct when they are ready to rebook.
EK Chief Commercial Officer Adnan Kazim acknowledged that this was a confusing time, thanking customers and trade partners for their "patience, understanding and support as we worked through this period to ensure our policies are not only customer-friendly but also in line with regulatory requirements".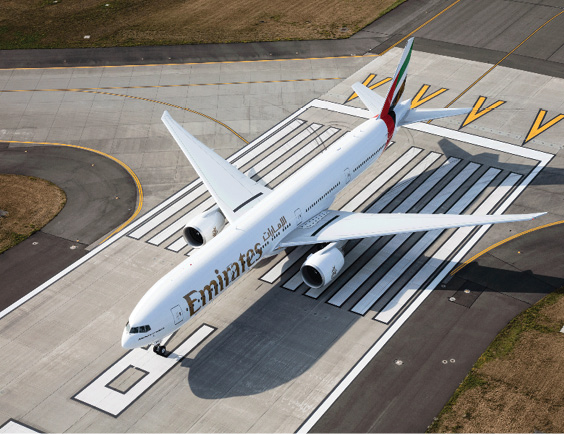 The post Emirates simplifies waivers appeared first on Travel Daily.
Source: traveldaily