WHILE some countries in Europe have made recent moves to relax entry requirements for travellers (TD 25 Jan), there are several popular markets that have flagged booster shots will be necessary for future visits.
All travellers to France who have been fully vaccinated for more than seven months will be required to show proof of a booster shot to enter, while from 01 Feb, visitors to Spain will only be permitted if they have had a booster jab in cases where a second dose was administered more than nine months ago.
Spain will also require the booster to be taken no less than 14 days before travelling.
In Greece, the government confirmed earlier this month that vaccine certificates would only remain valid for seven months after the last dose of the vaccine, meaning those who do not receive a booster shot within that time frame will be considered unvaccinated and be subject to tougher restrictions.
Meanwhile the Netherlands announced that from the start of next month, it will only accept vaccine certificates from travellers who can prove their last dose was given within the last nine months, and similarly in Switzerland, the government has mandated unrestricted travel will require a booster jab within 270 days of receiving their second vaccine shot.
In Austria, from 01 Feb vaccine passports will only be valid for 180 days after the second dose has been administered, with a booster jab needed to extend their validity, while in Belgium the window of time is smaller, with the country mandating a booster shot will be needed within 150 days of a second dose to extend vaccine certificates from 01 Mar.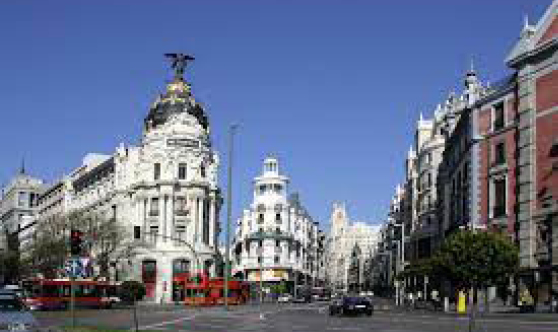 The post Europe leans into jab & go appeared first on Travel Daily.
Source: traveldaily