TERMINATION letters issued to some Excite Holidays staff just before Christmas advised that their employment is ceasing "due to the severe loss of revenues and financial loss by the Company".
Travel Daily has obtained a copy of one of the letters, signed by Excite Director Nic Stavropoulos, who earlier this week claimed an "exciting deal was in the works" relating to a potential sale of the business (TD 06 Jan).
Excite Holidays continues to maintain that mounting numbers of unpaid bookings are due to a "platform issue", while agents with disrupted clients are being told to get them to pay the travel provider direct, keep their receipts and lodge a service complaint within 30 days.
Stavropoulos told TD: "we are still working hard with our global team" to rectify the problems.
Staff at Excite's Sydney office have been dealing with several furious agents who have turned up in person to complain.
Hundreds of agents have commented on the crisis, with some highlighting Excite Holidays' call centre wait times of more than two hours.
Others have noted that Excite's entire BDM team are on annual leave until next Mon 13 Jan, and have been instructed to leave their phones off so agents can't contact them.
The potential sale of part of the business is understood to be subject to ongoing negotiations with Las Vegas-based North American inbound tour operator Bonotel.
Bonotel already works closely with Excite Holidays, with Excite's Athens-based operations centre including staff dedicated to servicing Bonotel clientele.
Excite Holidays "voluntarily withdrew" from the AFTA Travel Accreditation Scheme (ATAS) just over a year ago (TD 12 Dec 2018), with the board of the AFTA Chargeback Scheme subsequently saying that meant agent bookings with the company are excluded from the Supplier Failure Benefit of the program (TD 17 Dec 2018).
MEANWHILE anyone with further information can confidentially contact TD's tip line via the encrypted messaging app WhatsApp on +61280076760.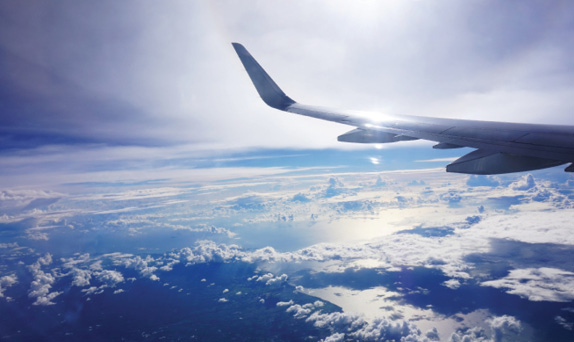 The post Excite cites "financial loss" appeared first on Travel Daily.
Source: traveldaily