ONLINE wholesaler Excite Holidays has blamed a technical glitch for booking issues which have seen travel agent clients arrive at their destinations in recent days to find bookings have not been paid.
A number of travel consultants have raised concerns on an industry Facebook page, with hundreds of comments on a post saying "there is an issue with Excite Holidays and bookings that have been paid in full are being cancelled" due to payment not being received by suppliers.
Excite Managing Director Nicholas Stavropoulos confirmed there had been "platform issues" affecting numerous bookings.
"That's caused a bit of chatter… our customer service team are working through them; we are on top of everything, it's just a busy time of year," Stavropoulos said.
A recorded message played to callers to the Excite Holidays call centre confirms that its operations team is working to identify and rectify affected bookings.
"Regretfully if you have been affected we recommend that you advise your client to pay the travel provider, keep their receipts, and lodge a service complaint within the next 30 days," the company advises, apologising for the inconvenience.
Excite Holidays was established in Sydney but now trades through a Singapore-based entity called Excite Holidays Pte Ltd.
The business was formerly ATAS accredited, but "voluntarily withdrew" from the industry accreditation scheme just over 12 months ago (TD 12 Dec 2018).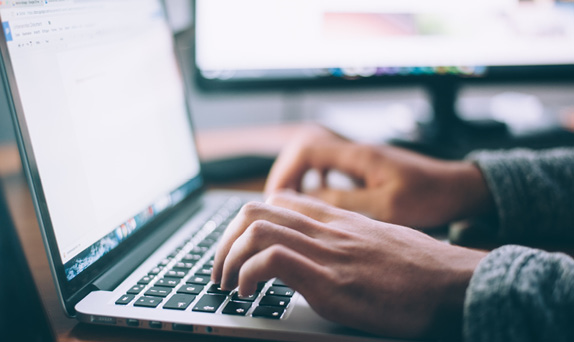 The post Excite "platform issues" appeared first on Travel Daily.
Source: traveldaily