THE Australian-founded Stayz holiday accommodation brand is set to be phased out in the next few weeks in favour of Expedia's HomeAway global accommodation rental operation.
HomeAway purchased Stayz from Fairfax Media for $220 million (TD 05 Dec 2013), and was in turn acquired by Expedia three years later (TD 06 Nov 2015).
Both brands have operated in parallel, but Expedia has confirmed it will unify the short-term holiday rental businesses under HomeAway, according to the Australian Financial Review.
HomeAway ceo John Kim said the move would help the operation compete with Airbnb – but there are no plans to introduce room-sharing where the host is present.
He said HomeAway had previously been happy to pursue its traditional market of whole-home listings in holiday locations outside major cities.
"But the concept of home owners renting out their main residence while they leave town for the weekend has now become mainstream," he said.
Kim said the rebranding of Stayz to HomeAway would help Australian property owners capture more of the growing inbound tourism market.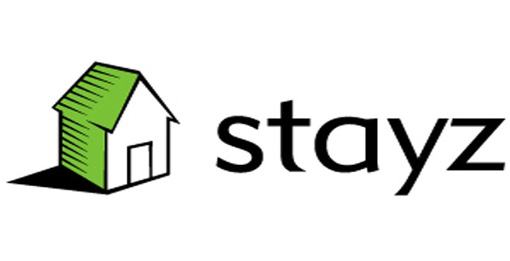 Source: traveldaily