FORMER Bench Africa GMs Martin Edwards and Cameron Neill have combined forces to launch their own travel business.
Dubbed The Explorer Society, the fledgling operator will begin by offering "a range of tailored explorations in a variety of travel styles throughout Africa, the Middle East and South America," according to Edwards, who with unlucky timing resigned from Bench to take up a new role just a week before the onset of the pandemic (TD 06 Mar 2020).
Neill succeeded him at Bench but stepped down earlier this year (TD 22 Jan), with the pair now focusing together on "developing modern and innovative ways to travel and to ensure smooth and seamless journeys for the post pandemic traveller".
The Explorer Society is launching now in preparation for the expected 2022 boom, to capitalise on enormous pent-up demand from consumers.
"We want to use our lengthy travel experience to bring the fun back into travel," Edwards and Neill said, foreshadowing the addition of further destinations to The Explorer Society portfolio along with "a range of utterly unique exploration experiences from around the world".
The company will aim to avoid the crowds and manufactured experiences, focusing on "the real, the raw and the revealing".
"Looking for positives, the pandemic has given us a great chance to do something new and look at what we think could be improved," Neill said.
"This is our opportunity to do things our way and to explore destinations with all of their elements, its nuances and its lessons," he added.
For more information see theexplorersociety.com.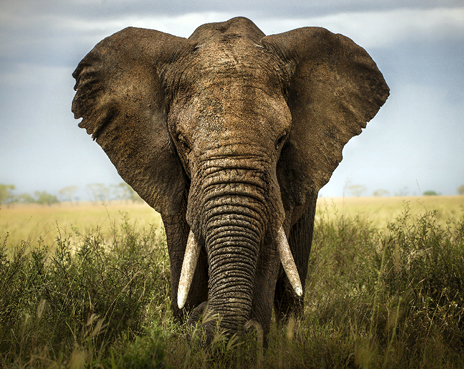 The post Explorer Society launches appeared first on Travel Daily.
Source: traveldaily