FLIGHT Centre's purchase of Toronto-based Umapped (TD breaking news) will deliver "immediate improvements to several of our businesses," according to FCTG chief digital officer, Atle Skalleberg.
The Umapped platform, available as both a white label and API solution, will see Flight Centre offer "interactive, media-rich itineraries that feature personalised offers and content, live updates, two-way messaging, real-time chat and much more," Skalleberg said.
Flight Centre md Graham Turner said the company would take 100% ownership of Umapped, with the acquisition funded by general cash and the undisclosed purchase price "immaterial".
Turner said the Umapped platform would positively impact consultant productivity as well as customer travel experiences, with plans to deploy the software in several countries within a year.
He noted that Umapped would be a "key feature of FCB 2.0, the next generation Flight Centre brand offering in Australia".
Flight Centre's GOGO wholesale business in the USA already uses Umapped, with the company's co-founder & ceo Lisa Israelovitch saying "both companies share similar values and a deep commitment to empower travel advisors with technology that adds significant value throughout the customer journey".
She will continue to run Umapped along with chief technology officer Thierry Wong.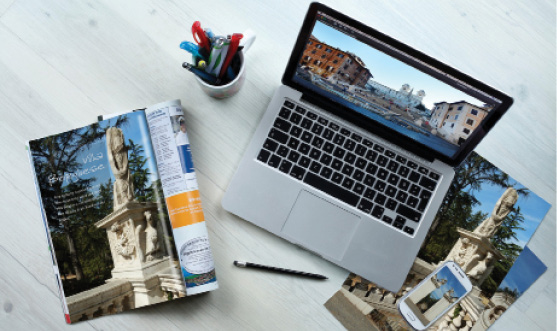 Source: traveldaily