FLIGHT Centre Travel Group is set to further revamp its technology platforms, announcing its intention to seek tenders for a new land product management and booking engine system.
The tender will be overseen by the company's Brisbane-based land procurement division, with the aim of consolidating some of the existing platforms currently used across the business.
The move continues Flight Centre's tech evolution, which last year saw the company switch its air GDS operations in Australia to Sabre from Travelport and retrain thousands of staff on the new system (TD 11 Apr 2017).
Jason Hartley, general manager of FLT's Global Procurement Network, said "we currently use a range of platforms, including Calypso, Switchfly, Traveltek, Sabre, Amadeus and Softvoyage, to deliver FIT land and unique package content to our global network of shops, websites and external clients.
"Through this tender process, our aim is to deliver a global land booking and management solution aligned to the company's strategic objectives of enhancing in-store productivity and making it easier for consultants and customers to transact and interact," Hartley said.
He said that existing vendors have been invited to participate in the tender process which is being conducted under the code name 'Project Copernicus'.
Technology suppliers wanting to find out more can contact the team with any enquiries on project_copernicus@flightcentre.com.au.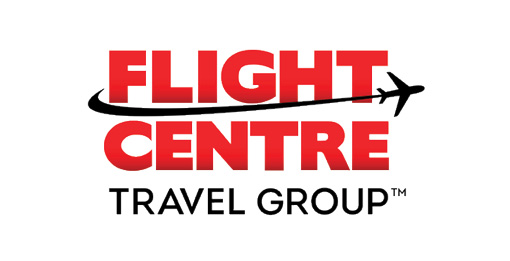 Source: traveldaily