TRAVEL companies are planning a "fintech investment boom" to capture rebound as COVID-19 restrictions lift around the world, according to data from Amadeus.
To improve the traveller experience, the industry has an opportunity to harness advances in fintech, Amadeus believes, and as stated by new research from the company, four in five businesses will surpass or match their 2019 fintech investment levels this year.
According to Amadeus' Travel fintech investment trends report, fintech and payments were viewed as a "high priority" by nine out of 10 respondents.
When asked what is driving fintech investment, the top objective was "improve the traveller experience", closely followed by "increase revenue through payments".
Respondents were also asked to rank their fintech investment priorities for this year, revealing a main priority of businesses were existing capabilities, such as alternative payment methods (61%); strong customer authentication (46%); and fraud (44%).
Meanwhile, a second group of "emerging" priorities also scored highly, with payments in NDC (47%); buy now pay later (36%); multi-currency pricing (34%); and chargeback management (31%).
Accepting cryptocurrency payments was a priority for the fewest number of firms, with just 14% planning to invest in the capability this year.
"Fintech stands out as an area of the travel business where you can provide new value-added services that bring revenue, whilst also improving the traveller experience," said Executive Vice President of Payments David Doctor.
"That's why businesses are channeling scarce resources in this direction and Amadeus is investing heavily too.
"We expect to double the people in our payments team by the end of next year compared to 2021."
Doctor said travel brands are embracing innovations like "buy now pay later" and "multi-currency pricing" to deliver a more flexible digital experience.
Download the Travel fintech investment trends report HERE.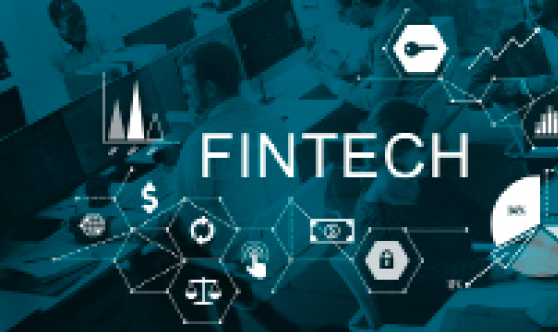 The post Fintech investment boom appeared first on Travel Daily.
Source: traveldaily