FIJI Airways Managing Director & Chief Executive Officer Andre Viljoen told Travel Daily if it wasn't for the airline's new Aviation Academy, there is no way it would have been able to restart its international network late last year (TD 01 Dec 2021).
Speaking at last week's Fijian Tourism Expo, Viljoen credited the fully integrated training centre Fiji Airways developed during the pandemic as the key reason the airline is now able to operate international flights such as its four services to Australia as well as its popular Los Angeles-Nadi frequencies.
Without the Academy, Fiji would unlikely have been able to relaunch the new Nadi-Adelaide route, which was announced at FTE to much fanfare (TD 13 May).
"We would have now been running around the world trying to get our pilots," Viljoen explained, adding "we made sure we used the time you would never usually have during COVID to do all the upgrades, and today we see the benefit."
Offering required regulatory biannual training for airline pilots, as well as a range of model-specific aircraft training, the Academy has delivered an incredible amount of cost-efficiency to FJ, Viljoen explained.
"When we looked at justifying the business case setting up a centre, it was a no-brainer.
"We started doing the math and said wait a minute, this will pay for itself in four years – no brainer – and it made a big difference."
A local centre for Fiji Airways also makes it easier for Fijian women to pursue a career with the airline, with the training centre being one of the reasons FJ's Airbus A330 Captain Seini Cornish was able to pilot the world's first all-female, long-haul flight to Singapore (TD 09 Mar).
"Historically it was difficult to bring a first officer woman to a captain level, because when you do that type of upgrade, you're going to do 16 sessions, and some of them are married and have kids, so to send them away for six-eight weeks at a time just isn't practical," Viljoen said.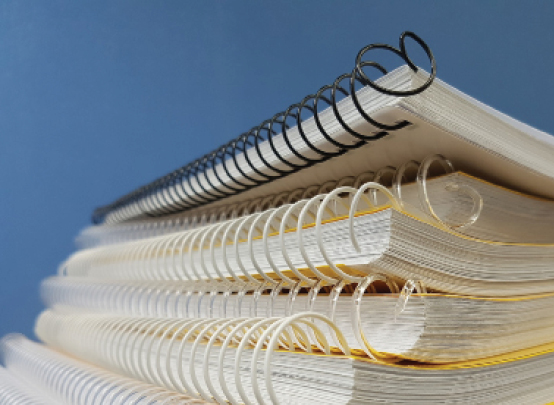 The post FJ lauds Aviation Academy appeared first on Travel Daily.
Source: traveldaily