QANTAS has added more incentives for travellers to book with the carrier directly, revealing a new fly now, pay later option when customers elect to book via qantas.com.
In a first for the airline, Qantas' new payment option allows travellers to book domestic and international flights on its website and pay at a later date using deferred payment provider Zip.
The agreement also offers Frequent Flyers the ability to earn more Qantas Points when they sign up and use the service.
Loyalty members will earn 3,000 points when they sign up and link their Zip account and complete a transaction, while 500 points or a $20 cashback bonus will be awarded each time a member reaches their Zip Rewards goal, and one point will be given for every $3 spent on eligible flights on qantas.com with Zip.
"The option to buy now, pay later through Zip gives our customers more choice in how they pay for their flights," Qantas Loyalty CEO Olivia Wirth said.
"With Zip they can spread the cost over time choosing flexible repayments, and also earn Qantas Points on the payment as well as the flight itself."
Reflecting on the new agreement, Zip ANZ Managing Director, Cynthia Scott, said the option would give Aussie travellers added flexibility in being able to plan future trips.
"By giving customers access to Zip's fair, flexible and transparent payment solutions, travellers can sit back and enjoy their trip knowing they're in control of their finances when they get home," she said.
"We are also giving freedom and choice back to customers by giving them the option to pay for their trip before they go, or when they get back," Scott added.
According to Zip research, the option of deferred payment is more likely to make Aussies travel in the next 12 months in contrast with those who pay upfront.
Three quarters of Zip's own customers revealed they intend on travelling in the next year.
Learn more about Zip HERE.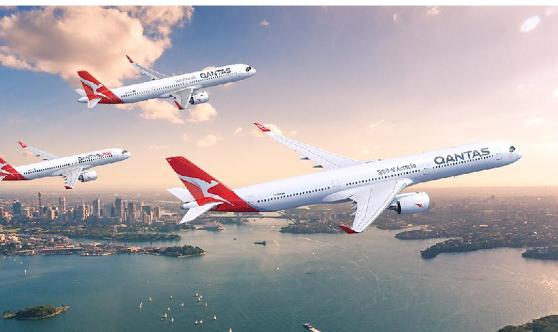 The post Fly now and pay later appeared first on Travel Daily.
Source: traveldaily