QANTAS CEO Alan Joyce saw his salary package cut by almost $1 million last year, with the carrier's lower share price and a reduced bonus taking the figure to $9.97m, down from last year's $10.87m.
His base pay was $2.14 million, with the overall result boosted by a $1.17m short-term cash bonus, $586,000 in shares and a long-term bonus worth $3.3 million.
All five of the "Key Management Personnel" listed in the company's annual report released on Fri earned less than the previous year, including Chief Financial Officer Tino La Spina, who will shortly take over as CEO of Qantas International with a package worth $3.23 million.
Qantas Domestic CEO Andrew David's overall remuneration was $3.27 million, while Gareth Evans, CEO of Jetstar Group took a total package worth $3.74m.
The airline chiefs' incomes were significantly more than those of Qantas Loyalty CEO Olivia Wirth with $2.22 million, despite her division driving much of the airline's overall profit this year.
Former Qantas International CEO, Alison Webster, who abruptly departed earlier this year (TD 11 Apr) took home a total package of $1.05 million, including a hefty $353,000 payment in lieu of notice.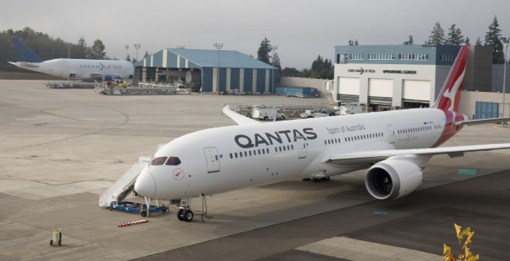 Source: traveldaily