HELLOWORLD Travel Limited says its purchase of a 60% stake in Perth-based Asia Escape Holidays (TD breaking news) will give it the ability to offer a greater "mid-haul all-inclusive package range".
CEO Andrew Burnes said the acquisition was an "excellent strategic fit to Helloworld Travel's existing wholesale businesses and provides the group with a trade focused brand that has the expertise and speed to market to compete in the growing package and impulse buying market for travel throughout the Asia Pacific region".
Asia Escape Holidays offers product in 16 destinations across Asia, the Indian Ocean and the Pacific, and will continue to be run by managing director Mason Adams, who retains a 40% stake.
Adams said the investment by HLO was a "significant milestone for Asia Escape, and being a part of the Helloworld Travel Group will provide the business with fantastic opportunities to continue to build our business".
Helloworld is paying $2.88 million for 60% of the company, along with an option to move to 100% ownership in four years.
Asia Escape Holidays was previously part of an unsuccessful reverse listing on the Australian stock exchange through defunct mining firm Red Gum Resources (TD 15 Feb 2015) alongside Holiday Planet and Motive Travel.
According to the Asia Escape Holidays website, the company currently has more than 40 staff.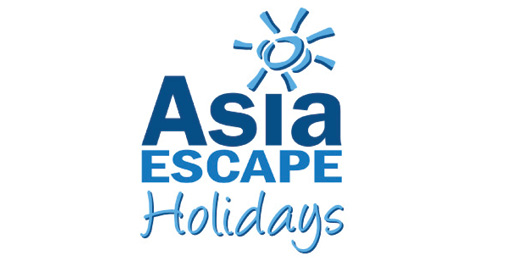 Source: traveldaily