HELLOWORLD Travel's in-house wholesale operations will cease selling flights effective 01 May, with the company saying that with ongoing changes to fare rules, schedules and conditions "the manual processes have become beyond time consuming".
In an update to agent customers of Viva Holidays and Sunlover Holidays yesterday, HLO Executive Director Cinzia Burnes said the last 12 months of the pandemic had "provided opportunities to review all areas of our wholesale business operations at Viva, Sunlover, ReadyRooms, Cruiseco and Seven Oceans to see if there are better and more efficient ways to serve you".
She apologised for escalating wait times over recent weeks as bookings have rapidly increased, saying the company was bringing back consultants as fast as possible but also "looking to see where there may be blockages in our processes that exacerbate these delays".
While the wholesale division had traditionally offered both domestic and international flights, "the double-handling of flight issues between wholesale and retail has become unsustainable," Burnes said.
The HLO Executive Director noted that many travel agents already book and/or issue flights via the company's Air Tickets consolidation operations, with Helloworld now working on loading wholesale/IT fares onto the Air Tickets platform to utilise in conjunction with land bookings.
"We will also continue to offer from time to time flight inclusive packages," she added.
"The reality is that our strength and expertise as a wholesaler is in the land arrangements and this is where we should be spending our consultant's time.
"They should be dedicated to assist you in crafting the perfect holiday for your clients, whether on land or water."
Burnes confirmed the firm was continuing to undertake significant system developments, which will see the Helloworld agent booking platform transformed before the end of the year.
"When our new system launches later this year, it will not have an air booking system…you will, however, be able to drop in the PNR so that the details will show on the itinerary and final documents," she promised.
Viva and Sunlover will cease taking new air bookings from 30 Apr, but will continue to service existing air bookings and credits without disruption.
Burnes said HLO was confident Air Tickets delivers "best in class technology" adding "this really is the platform we continue to invest heavily in to cater for all your air ticketing needs".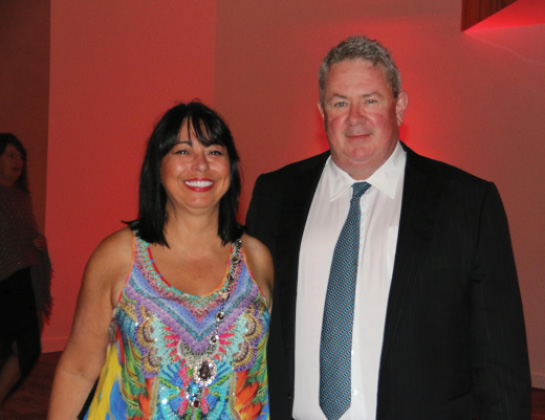 The post HLO wholesale flight cut appeared first on Travel Daily.
Source: traveldaily