AUSTRALIAN and NZ corporate and government accommodation specialist The Lido Group has been acquired by corporate travel IT organisation HRS, which has extended its previous minority shareholding (TD 25 May 2016) to 100% (TD breaking news).
Lido's 60-plus staff will relocate to a new Sydney-based HRS office, which is now headed up by former Helloworld Global Director of Corporate Sales, Ana Pedersen (TD 03 Jul).
Pedersen told Travel Daily there was a close cultural fit between Lido and HRS, with the combined group offering key solutions for the corporate travel market.
She cited predictions that hotel rates were set to rise by almost 5% locally next year, while a plethora of new properties set to open across the region means Australia and New Zealand are "markets worth investing in".
HRS and Lido technology offers corporates and governments a host of benefits in relation to compliance, savings, traveller convenience, safety and more.
"HRS and Lido share a commitment to leveraging seamless payment to boost hotel program performance," Pedersen added.
"This merger will help drive enhanced results for Lido and HRS clients, from hotel negotiations to booking to payment."
Pedersen noted HRS already works with more than a third of the world's top 100 brands on their hotel programs.
Lido launched in 1987 and has more than 8,500 hotels in its network, along with automated payment solutions which "typically drive process savings of 70% for clients".
HRS offers more than 515,000 hotels globally, with negotiated savings and "true transparency" via payment automation.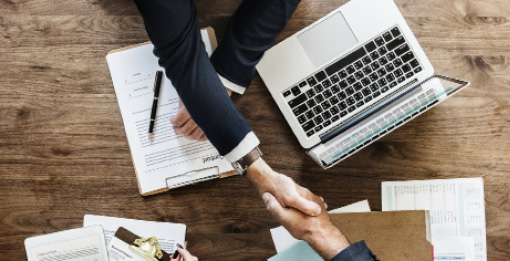 The post HRS takes over Lido Group appeared first on Travel Daily.
Source: traveldaily