THE varying rates of recovery in travel volumes forecast for 2021 in different areas of the world mean that hybrid business events are likely to pave the way for the industry's recovery, according to American Express Global Business Travel Regional GM Jo Sully.
Citing the newly released American Express Meetings & Events 2021 Global Meetings and Events Forecast, Sully said "engagement with customers and colleagues is fundamental for businesses to grow.
"The most pressing question for meetings & event professionals across Asia-Pacific has not been 'if' but 'how' they gain maximum engagement in a healthy and safe way," she said.
There's significant positive sentiment across the region, with almost half of the 560 event professionals polled saying they expect to resume operating at least some in-person meetings and events before the end of Dec.
Overall, 60% of Asia-Pacific respondents said they already had in-person events booked or contracted, with the report finding that web conference platforms had revealed both "benefits and limitations" as planners develop engagement strategies to combat "virtual meeting fatigue".
"Looking ahead to 2021, planners must reconcile pent-up demand for in-person events with tightening and shifting budgets," Sully said.
Another factor was uncertainty, with many suppliers shifting to more lenient cancellation or change policies.
Global trends include the expectations that the return will initially involve more small and simple meetings, taking place closer to home or in regional destinations.
To view the full report see amexglobalbusinesstravel.com.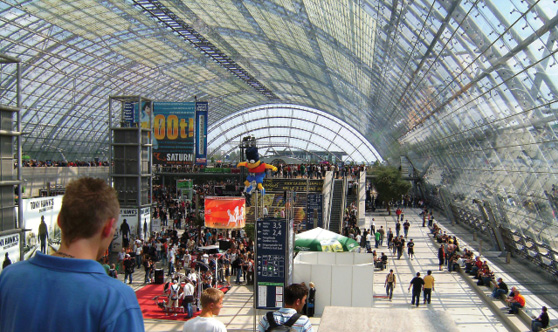 The post Hybrid meetings are key appeared first on Travel Daily.
Source: traveldaily