THE runway is clear for Virgin Australia low-cost offshoot Tigerair Australia to launch international flights, with the International Air Services Commission varying a range of determinations to authorise the use of existing VA capacity by wholly-owned subsidiary Tiger International Number1 Pty Ltd.
Destinations covered by the revised rulings include the Cook Islands, Solomon Islands, Tonga, Vanuatu and New Zealand.
Virgin Australia has requested that the transfer of the capacity allocations be made effective from 01 Dec 2018.
However according to VA the applications simply aim to provide "commercial flexibility".
"We have no plans for Tigerair services to New Zealand and the Pacific at this time," a spokesperson said (TD 13 Aug).
Virgin Australia International Airlines or its wholly owned Tigerair subsidiary are required to utilise the capacity from 30 Dec.
The IASC said it believes that Tiger International is "reasonably capable of obtaining any licenses, permits or other approvals required to operate on and service" the various routes.
On the Solomon Islands route VA is also permitted to provide Singapore Airlines codeshares.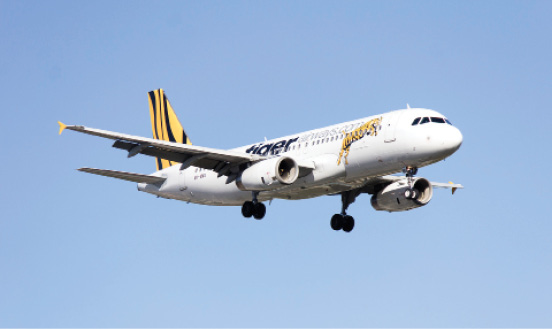 Source: traveldaily