TOURISM Australia has paused parts of its Kylie Minogue "Matesong" campaign in the UK, amid massive international coverage of Australia's ongoing bushfire crisis.
The tourism body said it was focused on developing an approach to minimise any impact on tourism, and to protect and build Australia's reputation as an international tourism destination.
"Whilst bushfires continue to impact parts of Australia, many areas are unaffected and most tourism businesses are still open," MD Phillipa Harrison said.
"It is more important than ever that we rally around our communities and the tourism sector who may have been impacted."
Australian Tourism Industry Council (ATIC) Executive Director Simon Westaway told TD the impact of the fires on the industry had been very significant, with ATIC's network of around 9,000 businesses having "to some great degree been impacted".
"It is too early to estimate what the full impact is going to be," Westaway said.
"It will run into the tens of millions, possibly hundreds of millions of dollars in terms of financial impact, over and beyond the personal, community and social impacts."
Westaway urged the industry to be resilient as it moves forward & works collaboratively on a rebuild.
"The tragedy is many fold — the deaths, impact to communities, to our nature and fauna and perhaps over the medium to longer term our reputation as a safe and accessible place to visit," the ATIC chief said.
"Of course Australia has experienced lots of bushfires but the enormity of the coverage is going to require great resilience by our industry as we move forward," he added.
Meanwhile, the iconic Southern Ocean Lodge on South Australia's Kangaroo Island has closed until further notice, after sustaining massive structural damage from bushfires on Fri.
Baillie Lodges founders and co-creators of Southern Ocean Lodge James and Hayley Baillie have pledged to work to rebuild the island's tourism industry.
Initial plans are already at-hand to rebuild the luxury property, with no reopening date so far.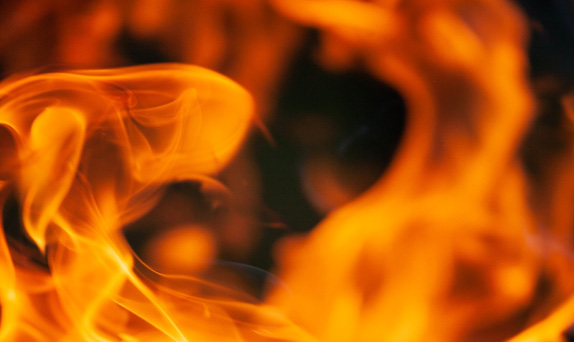 The post Impact of fires "significant" appeared first on Travel Daily.
Source: traveldaily