MORE than 374,000 arrivals came to Australia in Mar, while more than 335,000 departed our shores – both representing monthly increases of more than 100,000 travellers.
Both numbers are some of the largest increases since the pandemic, with the leading source country for arrivals being the United Kingdom, which accounted for 17% of the total, followed by New Zealand & India.
Meanwhile India was the most popular destination for short-term outbound travel, accounting for 13% of the total volume, followed by the traditional mainstays of the United States and the United Kingdom.
However, despite large gains made by the tourism industry, the total number of visitor arrivals for Mar was still 80.7% lower than Mar 2019, while the total number of resident returns was 80.6% lower than pre-COVID.
There are also some jurisdictions faring better than others, with New South Wales welcoming in 59,440 arrivals, and the NT less than 1,000 (650).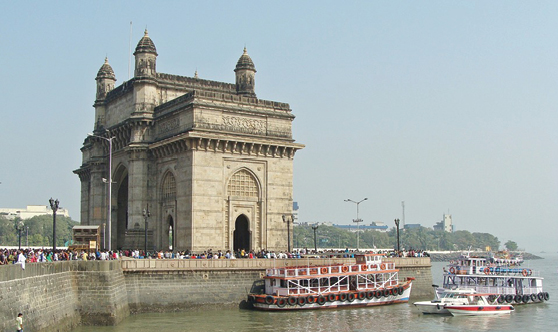 The post India maintains top spot appeared first on Travel Daily.
Source: traveldaily