TODAY travel industry suppliers, agents, tour operators and other stakeholders are gathering at the offices of their local politicians, putting a human face on the impact that ongoing Government cruise and travel restrictions are having on their lives.
The National Day of Action was initiated just before Christmas (TD 23 Dec 2020) and has already garnered significant support and mainstream media coverage.
Organiser Belle Goldie from itravel Penrith in NSW, along with a team of state-based coordinators, are working to amplify the messages already being pushed in Canberra by AFTA, CLIA and CATO, with Goldie today urging supporters to ensure a consistent push.
AFTA this morning confirmed more details of its proposed Travel Sector Skills Retention and Recovery Package, which includes a "much needed cash injection of $130 million to meet business overheads," along with a further $100 million to retain and re-engage travel professionals.
AFTA CEO Dean Long said the budget submission also includes the immediate distribution of the $60 million which had already been approved for travel sector support but which is so far unspent from previous grant programs.
The campaign featured in the Daily Telegraph yesterday as well as on News.com.au and Studio 10 this morning, with media across the country expected to cover some of the MP gatherings.
More on the Day of Action on page five of today's Travel Daily.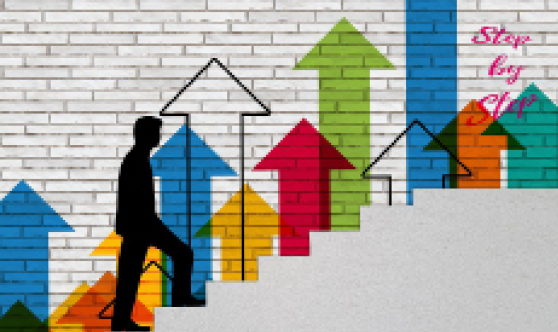 The post Industry rises up in action appeared first on Travel Daily.
Source: traveldaily