INSIGHT Vacations will take 20 representatives from its top selling stores nationally to Greece next year, with global ceo Ulla Hefel Bohler in Australia this week to launch the TTC brand's 2019 program.
Hefel Bohler told TD there would be another smaller incentive trip to Croatia, with both groups to depart in Apr next year and participation based on sales of Insight and Luxury Gold through until 20 Feb.
The 2019 Insight brochure features 96 journeys, including three new trips to Scandinavia, Malta and Greece, and highlights the "Insight Difference" to make it easier for agents to sell.
Insight's inclusions, premium hotel locations and extended dining options are a key differentiator, she said, along with the use of customised motor coaches providing extra personal space and leg room for pax.
Hefel Bohler also highlighted Insight's use of unedited customer reviews from the FEEFO platform, with every passenger surveyed after each trip and the feedback going straight onto the Insight website.
She said this was another great selling tool for agents, and also underlined the confidence Insight has in its product by allowing the reviews and other user-generated content to populate the site.
As well as new destinations, several Insight itineraries have been enhanced for 2019 including a revamped Jordan trip with dinner under the stars and desert glamping, as well as a visit to the Iraq Al-Amir Women's Cooperative which is funded by TTC's TreadRight Foundation.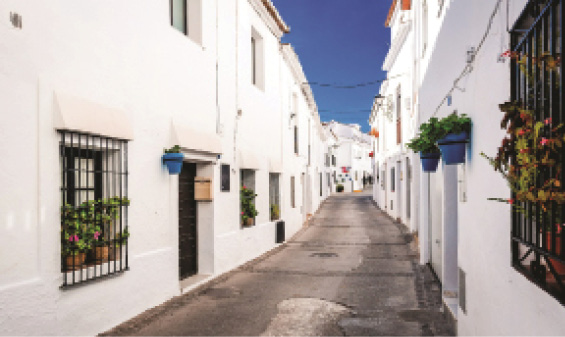 Source: traveldaily