INTREPID Travel says its acquisition of Arizona-based Wildland Trekking (TD breaking news) will build on its operational capability in the USA, "providing more diverse and robust outdoor adventure-based options" for both domestic and international travellers.
The company said the deal was part of its response to a huge spike in interest in unique domestic travel options in the USA, with spending reaching almost US$1 trillion last year in the domestic market.
Intrepid CEO James Thornton said he was confident that figure would grow in the coming years "and presents a significant market opportunity," which the company was also targeting with the establishment of a North American DMC operation.
Currently Intrepid offers a total of 57 US-based trips, with the addition of Wildland increasing the portfolio by over 400%.
"Wildland Trekking has such an incredible history of operating exceptional and innovative trips, and we've been really impressed with their commitment to running tours that are also good for the planet," Thornton said.
"This acquisition will play an integral part in Intrepid's journey to becoming a billion-dollar adventure travel company."
Wildland Trekking has about 200 staff and since its inception in 2005 has accommodated more than 75,000 travellers.
The business has also raised hundreds of thousands of dollars for conservation initiatives through partnerships with various National Park associations and environmental groups.
Future plans for the combined operations include new trips in Alaska and the Canadian Rockies, as well as more winter itineraries.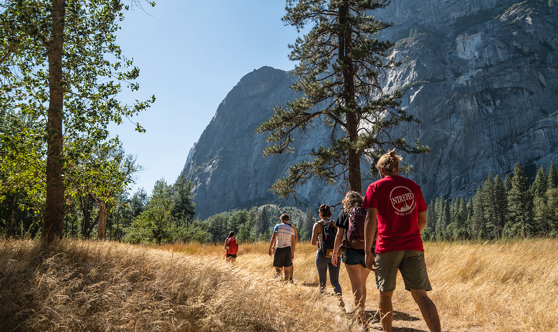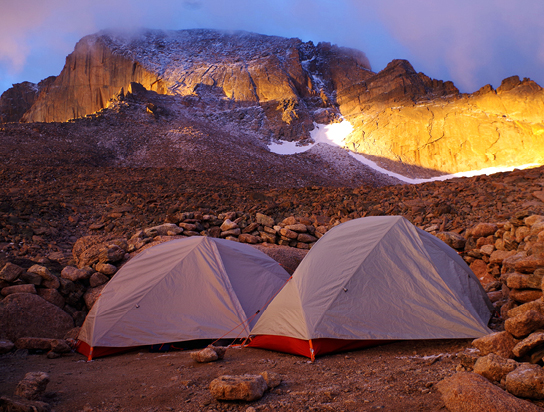 The post Intrepid plots US growth appeared first on Travel Daily.
Source: traveldaily