FORMER Wendy Wu Tours CEO Joe Karbo has been appointed to a senior role at one of Britain's biggest privately owned travel businesses.
Karbo is the new Chief Operating Officer of Moresand Group, in a newly created role which sees him responsible for operations in 10 global offices with 600 staff across three continents.
London-based Moresand is the parent company of a range of UK travel brands including Crystal Travel, Affordable Luxury Travel and Paramount Cruises.
The travel business, which has been in operation since 1987, recorded Total Transaction Value (TTV) of 212 million (AU$318m) in 2018.
As well as several retail-facing brands, Moresand operates a division called Air Travel Guide which offers "competitive net fares for the travel trade," boasting relationships with over 80 major airlines, 24/7 ticketing, a wholesale booking website featuring API/XML integration and white label agency sites.
There's also a corporate travel division and several VFR specialist agencies focusing on Africa, South America, Sri Lanka, India, the Philippines and pilgrimage travel to Saudi Arabia.
Moresand MD PS Kang said Karbo would streamline the group's processes, support its technology teams and spearhead expansion into new markets.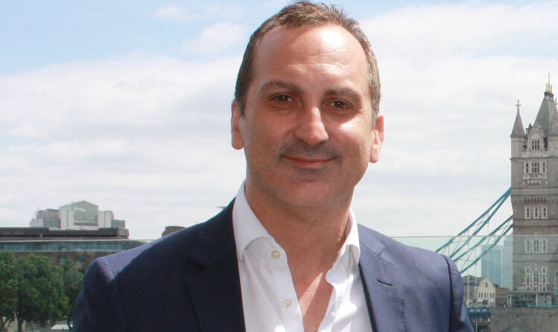 The post Karbo takes key UK role appeared first on Travel Daily.
Source: traveldaily